If you're visiting El Salvador then you're bound to have hundreds of stunning photos that you'll want to post to Instagram.
Nothing goes better with a beautiful photo than a cute caption. To save you the trouble of thinking up a caption yourself, I've put together this list of the best El Salvador Instagram captions.
Just copy and paste the El Salvador caption straight into Instagram.
These captions work for any place you're visiting in El Salvador, including San Salvador, Suchitoto, Santa Ana, Juayua and more.
Best El Salvador Instagram Captions
Cute El Salvador Captions For Instagram
Taking life one pupusa at a time
El Salvador is calling and I must go
On the search for the best pupusa in El Salvador
Not leaving anything behind in El Salvador but my heart
The one where I go to El Salvador
Today's forecast: 100% chance of volcanoes
There's no time to be bored in El Salvador
All you need is love and pupusas
El Salvador, thank you for making me feel so alive
I can finally tick 'visit El Salvador' off my bucket list
Funny El Salvador Captions & El Salvador Puns
The volcanoes in El Salvador are always int-erupting
El Savador is such a blast!
I hate El Salvador – said no Juan ever
Wow this place is El Salv-adorable
I lava El Salvador
It's hard to not get crater-ed away in El Salvador
I'm sure I've seen this church in San Salvador before…when you've San one you've San them all
El Salvador has melted my heart
Short El Salvador Captions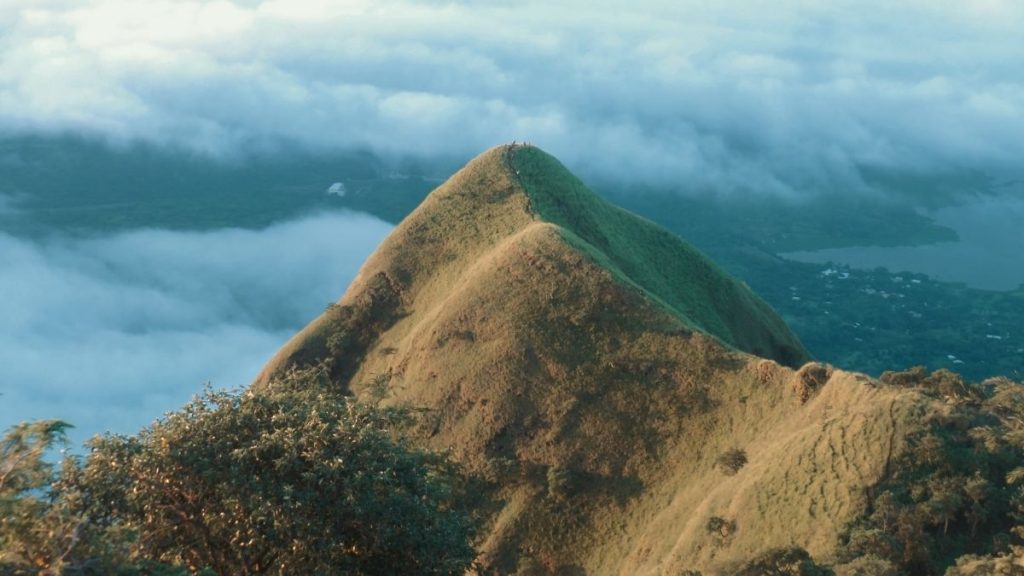 Land of Volcanoes
Hola from El Salvador
A little place called El Salvador
Te amo El Salvador
San Salvador let's do it
Cue the volcanoes
Collect moments, not things
Daydreaming in El Salvador
Falling hard for El Salvador
El Salvador Quotes For Instagram Captions
"One way to get the most out of life is to look upon it as an adventure." – William Feather
"El Salvador has the scenery of northern California and the climate of southern California plus – and this was a relief – no Californians." – P. J. O'Rourke
"There are few things which bind us together on this planet, and pupusa is one of them." – Unknown
"Traveling – it leaves you speechless, then turns you into a storyteller." – Ibn Battuta
"At the same time, there's something magnificent about volcanoes; they created the atmosphere that we need for breathing." – Werner Herzog
"Life is either a daring adventure or nothing." – Helen Keller
"Adventure is worthwhile." – Aesop
"Pupusa isn't just a food, it's a feeling among our country's people that binds us together and has been tying us together for a long time. Long live El Salvador." – Unknown
---
Hopefully this list gave you plenty of ideas for cute El Salvador Instagram captions.
There's a caption here for any photo, from puns to beautiful quotes.
Feel free to copy and paste these Instagram captions for your El Salvador photos.
Related Posts: