Contact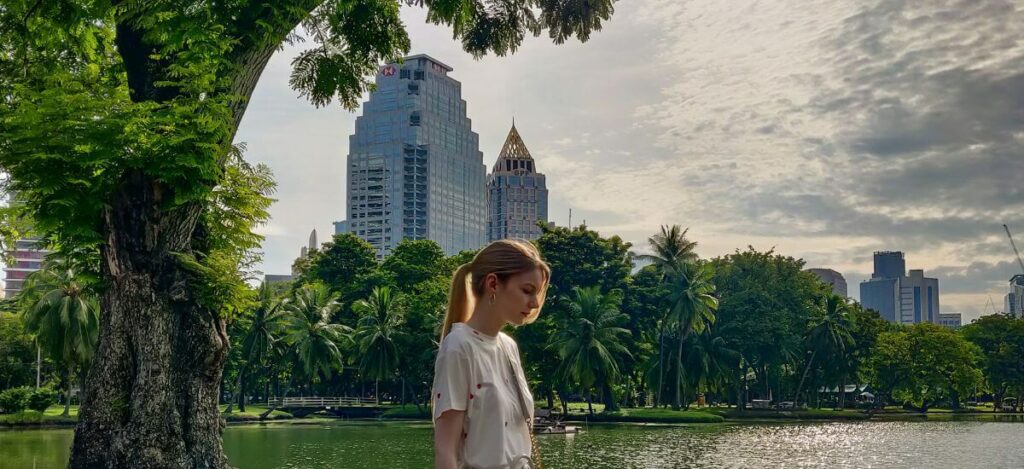 Work With Me
If you'd like to work with me or contact me for any collaborations, please email me at [email protected]. I would be happy to send you my media kit.
Please note that I don't accept any guest posts on this site.
Thank you!
Social Media
To see more of me, follow me on my social media accounts!
Instagram: @travellerselixir
Tik Tok: @travellerselixir