Travel Resources
From how to save hundreds of dollars on flights to how I manage to travel the world full time (and save money!) – this section covers all of the resources I use.
Traveling doesn't have to break the bank and I'm on a mission to help others live the life of their dreams too.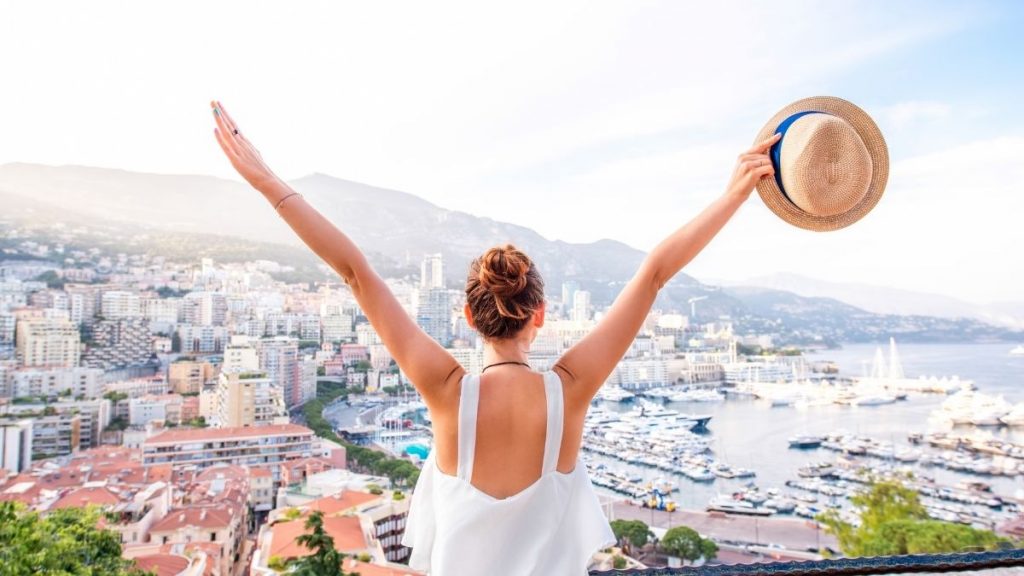 These resources should make travel EASIER and CHEAPER for you as they have done for me.
Including my secret on how to save $$$ on flights & accommodation and how to make memorable experiences without breaking the bank.
Give me all the travel resources!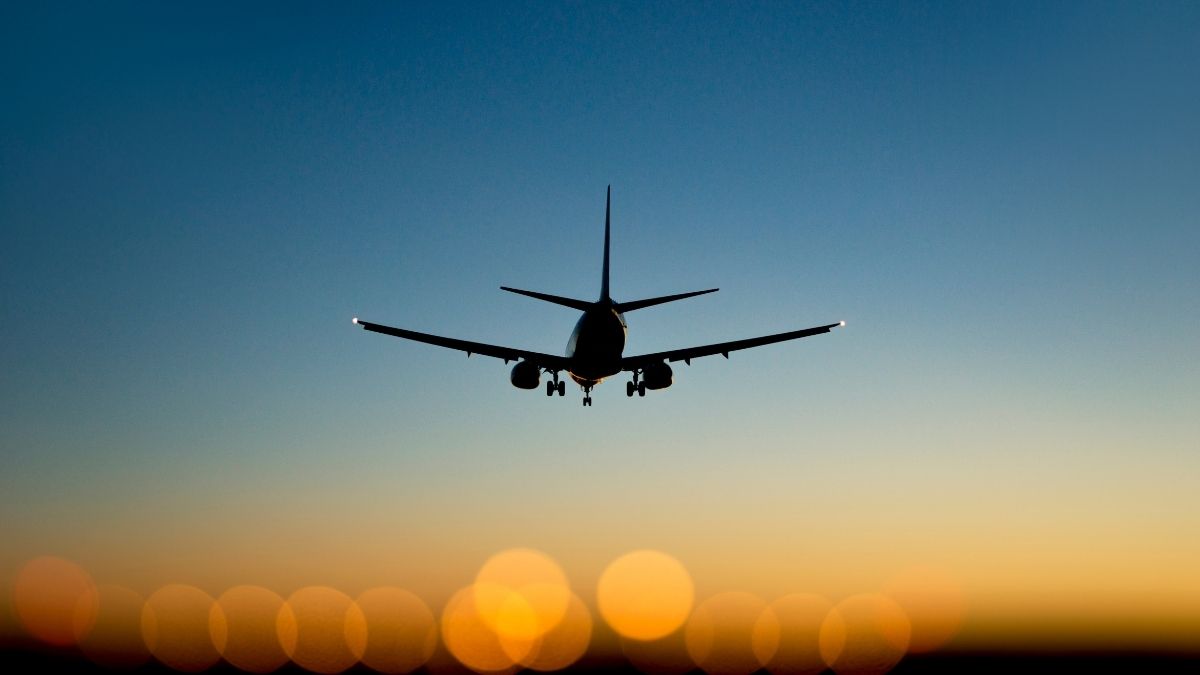 In this post, I'll share with you all of my secrets on how I find incredible flight deals saving me tons of money!
Nobody wants to waste money on flights. After years of extensive traveling, I've picked up some easy tips that have saved me hundreds of dollars on flights.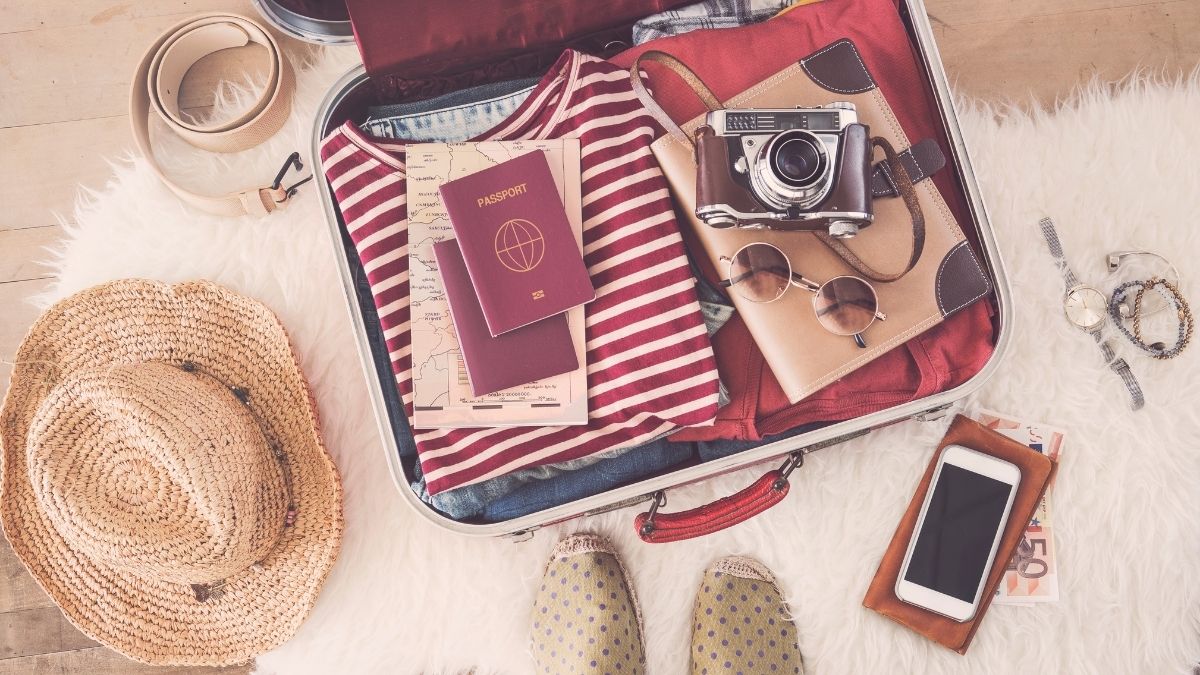 This post should ease your stress when packing for a long trip as I share my top tips and tricks in this ultimate packing list for long term travel.
Keep reading until the end for my free printable PDF packing checklist list so you can tick the items off as you pack.
Give me the ultimate packing list!
Nothing goes better with a stunning travel photo than a cute caption.
Check out my latest Instagram caption posts.